Northern Illinois University
美国北伊利诺伊大学中国代表处
Uncommon Learning Experiences
Outstanding doctorally-qualified faculty teach all courses
200+ business executives guest lecture each year
Team-based learning; collaborative environment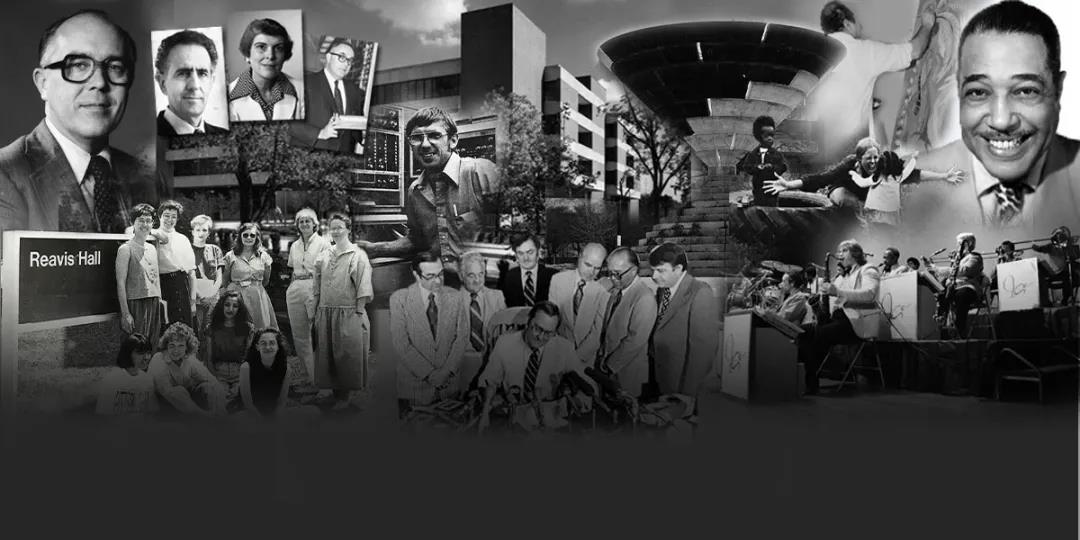 美国最经久不衰的机构是为满足特定需求而创建的机构,并允许随着这些需求的变化而发展。这就是北伊利诺伊大学的故事,NIU于 2020 年庆祝成立 125 周年。

我们以对 NIU 历史上 125 个关键时刻的认可来标志着这一里程碑。这些时刻由校园社区建议,由委员会选择并按月分期发布。它们共同构成了一所不断发展的大学的亲密肖像。

America's most enduring institutions are those created to meet specific needs and allowed to evolve as those needs change. Such is the story of Northern Illinois University, which celebrated its 125th anniversary in 2020.

We marked the milestone with the recognition of 125 key moments in NIU history. The moments were suggested by the campus community, selected by a committee and released in monthly installments. Together, they form an intimate portrait of a growing university.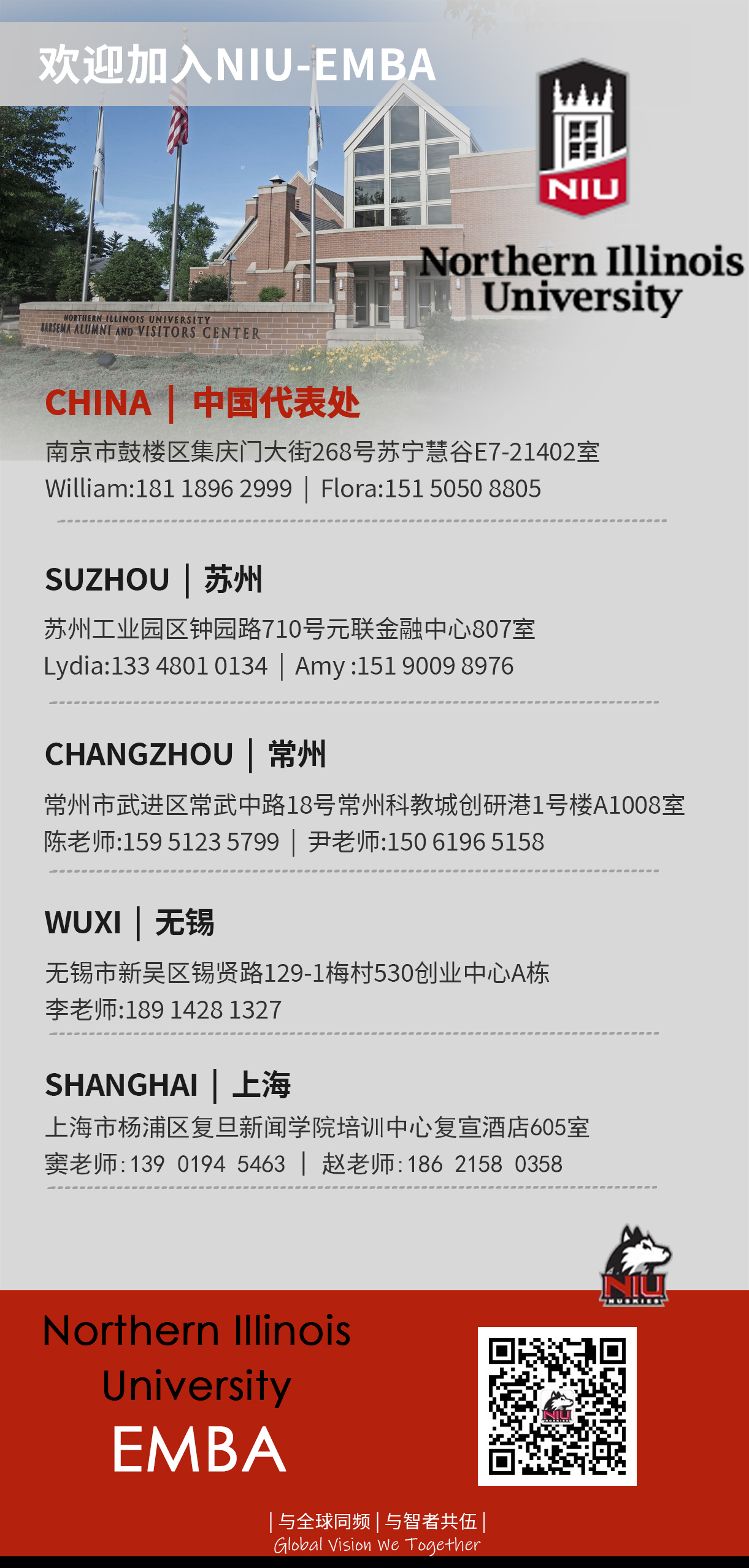 免责声明:文章来源于NIU 125 key moments(www.125keymoments.niu.edu),如有版权问题,请联系删除!
Disclaimer: This article comes NIU 125 key moments(www.125keymoments.niu.edu). If there are copyright problems, please contact us to delete!